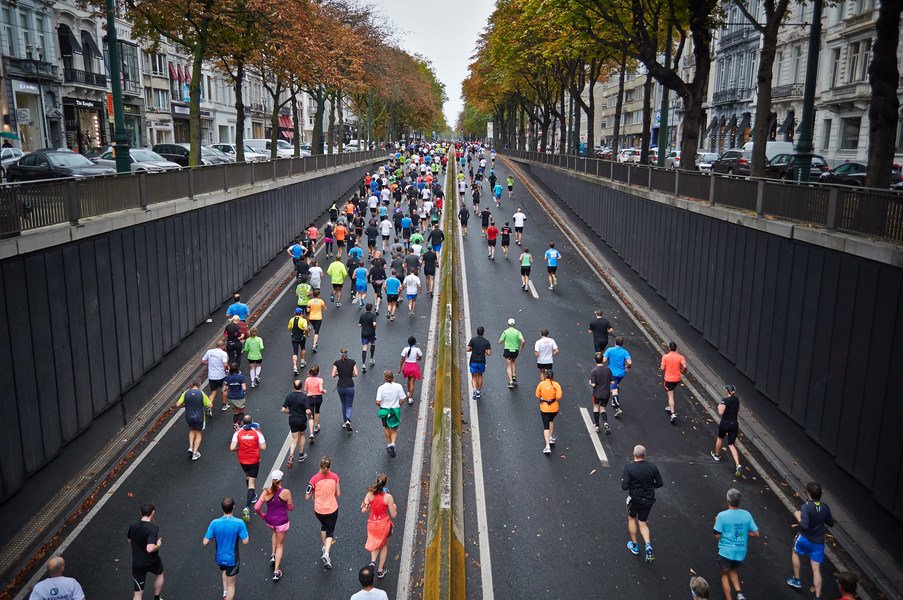 100% raised of $5,000 goal
2018 Wake the Bear - Feed the Kids Fundraiser
The Wake The Bear Feed The Kids Run is an fun event aimed to raise money for the brear for life organizaion! Please donate to Wake The Bear to benefit the Bread For Life Organizaiton.

We have added a competive walk to this years race and expect to have a great turnout to help with this awesome cause.
Organizations
Wake The Bear for Bread For Life
About
Bread 4 Life is a campaign to help eliminate hunger in the Flushing schools in the name of Jesus. Each week, bags are packed with healthy foods for grade schoolers to take home for the weekend.
$7,158
100% raised of $5,000 goal